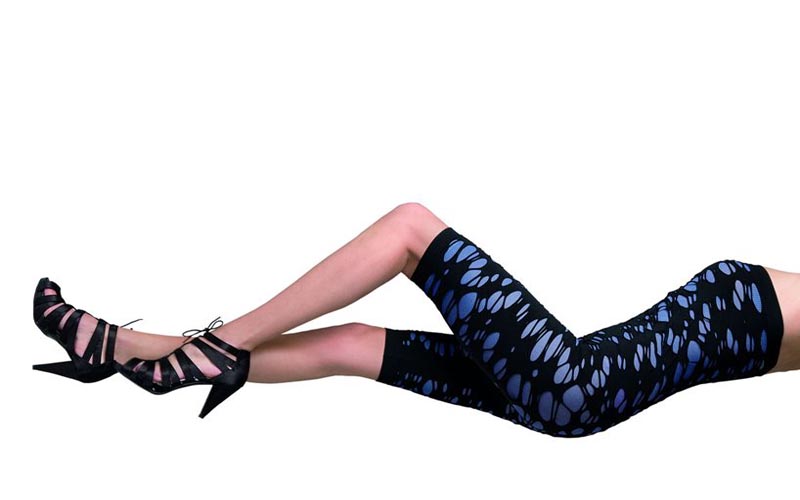 Verona ? After several year?s of dwindling markets, global fibre consumption looks set to reach its 2007 peak by 2012 with spandex, used extensively in legwear and hosiery, set to rocket by 2015.
Speaking at the Lycra Fibre Moves conference held in Verona, Italy, in October as part of celebrations to mark the 50th anniversary of Lycra, industry specialist David Hart of Opus Business Consultants said that fibre demand fell by 4.1% to 70.43 million tonnes in 2008 ? its first dip since 1982. He predicted a further fall of 2.7% for this year, followed by growth of 1.4% in 2010, 2.1% in 2011 and 4.7% in 2012, bringing the figure back up to 74.3 million tonnes.
Of specific interest to the conference were the markets for nylon textile filament and spandex, both being extensively employed in hosiery and legwear.
Log in or subscribe to see this content