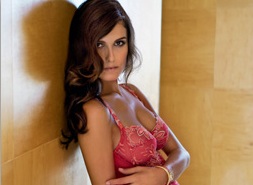 Brussels - Luxury lingerie manufacturer and retailer Van de Velde has confirmed it will close its production site in Hungary by the end of this year.
The company also announced that revenues would grow between 3.5 and 4% in 2009 compared to last year's ?133 million, and continue to grow year on year in the first half of 2010. The planned turnover growth may vary slightly though depending on the repeat orders during December.
Van de Velde?s aim is to reduce costs by shifting its production from Eastern Europe primarily to Tunisia and the closure of the site in Szekszard, Hungary, which employs 345 people, is a major part of that.
Log in or register to see this content