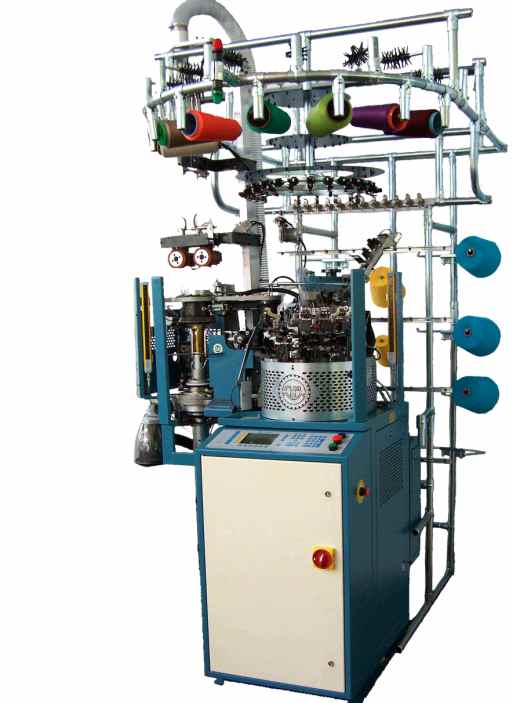 Brescia - The new double layer sports socks sock made by Busi Giovanni has been approved by the Italian Football Federation and can now be worn by footballers in official matches.
The socks are produced on the Twin Layer, a new machine based on the same technology as the Brescia-based company?s well established Idea Terry system. The key difference is that the Twin Layer also uses the dial needles and a special patented device, which is integrated in the dial itself, to produce the double layer.
The knitting technique creates a pouch inside the socks, which can then be used to hold sports items such as shin-pads attached inside a soccer sock. This means there is no direct contact between the shin guards and the skin, thus avoiding excessive perspiration and unpleasant irritations.
Log in or register to see this content