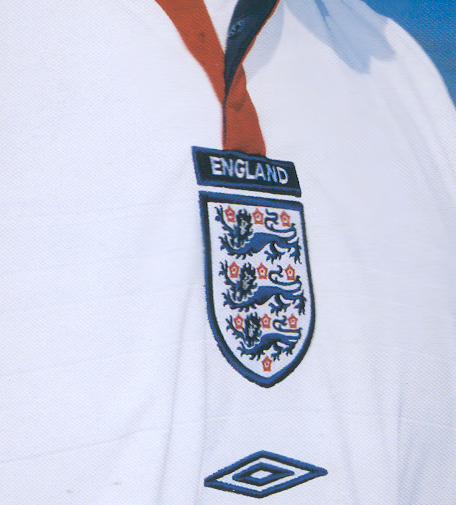 Nottingham - UK warp and weft knitter Nylatex Ltd, has ceased trading and called in administrators.
Despite several cash injections totaling more than ?9 over the last couple years, the company?s owners have been unable to revive Nylatex?s fortunes. The current economic recession has now led to a further significant downturn in demand sealing the fate of the former Courtaulds Textile Group firm.
In its heyday, Nylatex was one of the leading UK suppliers of warp and weft knitted fabrics to the lingerie and sportswear sectors, including supplying fabric for an England football shirt by Umbro. It has also worked with other established global brands such as Speedo where it supplied warp knits for swimwear and also supplied warp knit lingerie and weft knit fabrics destined for Marks & Spencer.
The company has a wide range of knitting technology consolidated on its Long Eaton site in Nottingham and has been able to produce 28G, 32G, 36G, and 40G stretch and rigid tricot, 56G and 64G Raschel, 56G Rascheltronic, 32G Simplex; 2,3, or 4 bar 28G tricot.
Log in or register to see this content