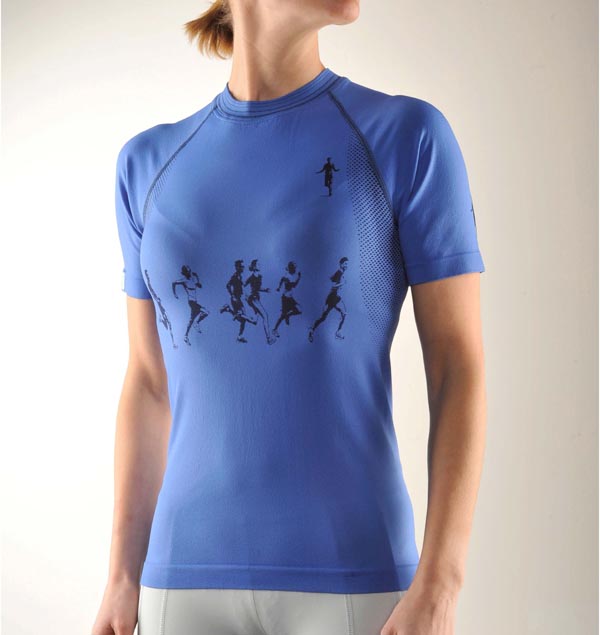 Migdal HaEmek - Nilit?s moisture management 6.6 nylon Aquarius and premium yarn EcoCare are to be used in the latest athletics short collection from sportswear maker Nautilus.
Both yarns will be used in the Green Fee collection under Nautilus?s thoni mara brand and have been designed for superior performance and comfort while being kind to the environment.
Nilit EcoCare is a high-quality yarn made of recycled polymer that provides excellent colour depth and uniform dye-ability while Aquarius, which will be used in the premium collection, is said to represent a significant advancement in nylon 6.6 design for the circular knitting and seamless apparel sector, providing three tiers of moisture management performance.
Log in or register to see this content