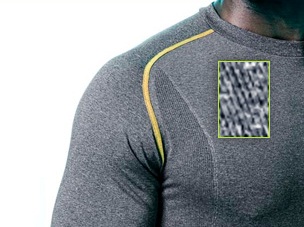 Misgav - Despite swinging to a loss for the first three months of 2010, Tefron says its results are in line with the targets set out in its recent financial restructuring and that it is now in a position to enhance the effectiveness of its manufacturing process.
?
The company has also confirmed plans aimed at strengthening its marketing and sales organisations in North America a region, a key region for sales of its seamless and activewear.
Although the net loss for the first quarter was US$3.3 million, compared to a net income of US$0.1 million in the first quarter of 2009, looking at the fourth quarter of 2009, the loss narrowed from US$4.7 million, suggesting that the financial plan is beginning to show signs of fruition.
Log in or register to see this content