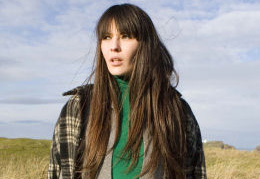 Kinross - Dawson International chief executive Andy Bartmess is leaving his post by "mutual agreement", amid concerns over growing losses and a large pension deficit.
In August, the group reported that its first-half losses climbed to ?352,000 for the six months to July on a 4% dip in turnover to ?2.74 million.
The group, which has also been hurt by higher cotton and cashmere prices, said Bartmess had resigned from the board with immediate effect and would leave the company at the end of this month.
Log in or register to see this content