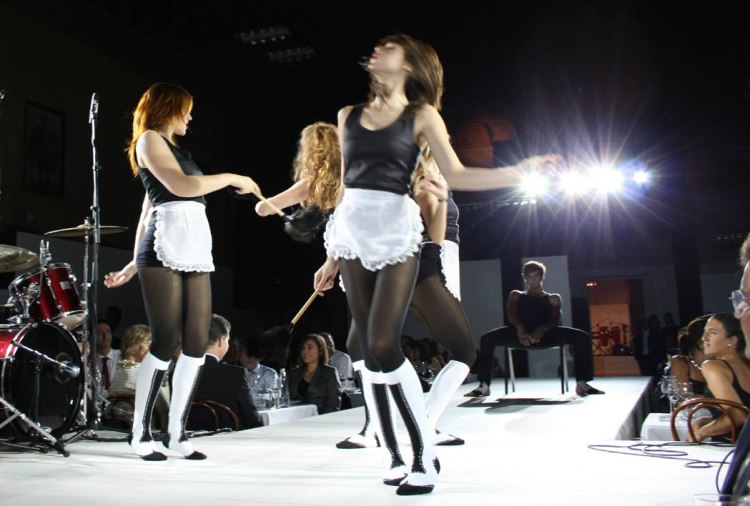 Barcelona - Showcasing its latest innovations for hosiery and socks under the LYCRA fibre brand, Invista will hold its second ?LYCRA fibre Moves? forum in Barcelona in September to coincide with this year?s ITMA exhibition.
The international legwear forum will take place at the city?s World Trade Centre on 29 and 30 September 2011 and is expected to bring close to 250 textile industry professionals together under the theme ?stretch the imagination?.
The company will use the two-day forum to introduce its international clients to the new features of its best-known brand, LYCRA, with the event also offering delegates a detailed overview of industry trends for the next five years.
Announcing the event, Denise Sakuma, Global Segment Director of Legwear at Invista, said: ?The LYCRA fibre Moves forum reflects Invista?s commitment to the legwear industry, following on from the success of the inaugural event in Verona in 2009. After two years of continuous R&D investment and exploring the upcoming trends of our sector, we are now ready to share our findings with clients, suppliers and professionals at an event that is going to be an inspiration for everyone?.
Those attending the 2009 event also saw the launch of LYCRA Fusion fibre, described as a ?revolutionary technology that provides an ultimate run-resistant quality to any hosiery product thus preventing scratches which can result in damaging runs?.
Consuelo Ba?on, European Marketing Manager of Legwear at Invista added: ?Barcelona has an incredible textile history which makes the city an interesting and attractive location for us. Furthermore, it boasts both professional and cultural venues allowing us to offer a fulfilling experience to each one of our guests.?