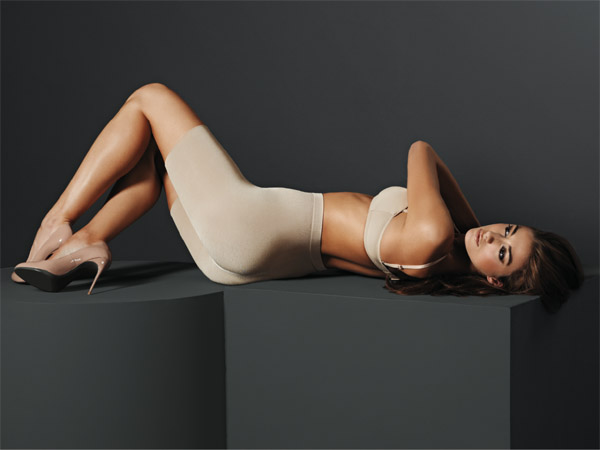 Paris ? With shapewear becoming increasingly popular in both the intimate apparel and swimsuit sectors, Invista is extending its Lycra Beauty Fabric certification programme.
The ?The Science of Shaping? garment certification programme was first introduced for shaping intimates at Mode City in September 2010 in partnership with several high profile international brands from around the globe.
The latest developments for the technology will now be unveiled at the Mode City, Paris exhibition, which takes place from July 9-11 2011.
Shapewear is basically an undergarment that contains a high concentration of elastane - in the case Lycra - with its major purpose being to smooth out any lumps and bumps, giving clothing an overall tighter and more seamless appearance. According to some fashion designers, the right quality shapewear can actually make the wearer look lighter and help adjust posture.
Log in or register to see this content