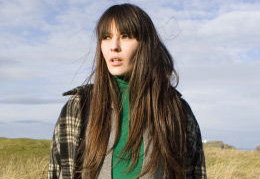 Kinross - Troubled Scottish cashmere firm Dawson International has warned it may slip into administration after the latest attempts to address its spiralling pension funds problems were rebuffed by the Pension Protection Fund (PPF).
Dawson had been negotiating with the PPF but after the failure of those talks, it will now meet with trustees and regulators. Failure to reach an agreement could see administration as the only other option.
This latest warning is the culmination of some difficult years for Dawson which has left it with a pension deficit believed to be around ?50 million.
In 2009, which was marked by a shareholder revolt, Dawson sold its Todd and Duncan cashmere yarn business to a Chinese firm for ?6.1 million. Then, in 2010, then chief executive Andy Bartmess left his post by "mutual agreement", amid concerns over growing losses and the large pension deficit.