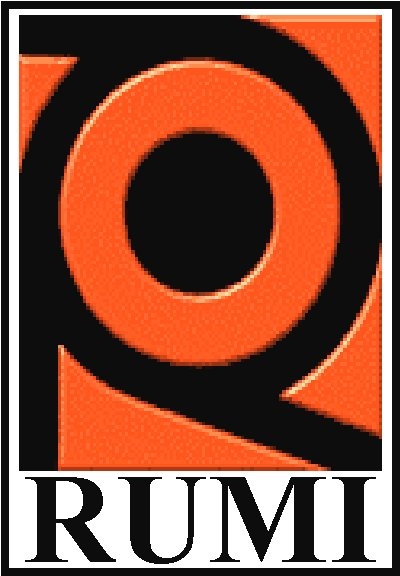 Brescia - Sock knitting machine builder Rumi will present its latest line of sock knitting machines during a special exhibition in Brescia in September.
The event will take place on the 26, 27, 28 September from 9.00am to 6.00pm and on 29 September from 9am to 1pm and will take place at the AC Hotel Brescia Via Giulio Quinto Stefana, 3 25156, Brescia.
During this event, Rumi will exclusively present the new Seven TS (Breathing socks) machine which has the ability to knit selected terry all over the sock.
The complete Rumi staff will be at visitor's disposal during the event and the company said it would like to thank in advance all the people that will visit the event.