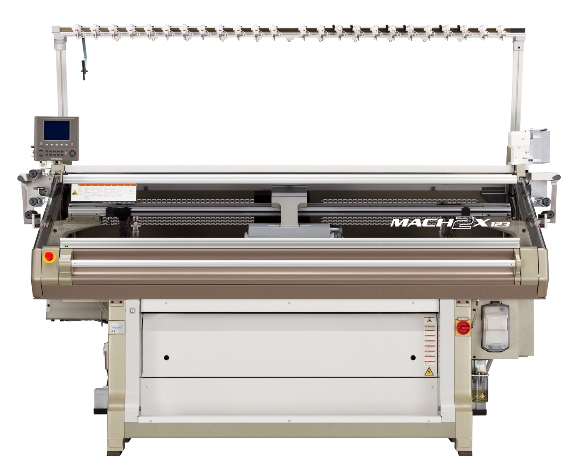 Wakayama ? Visitors to the Shima Seiki booth at this month?s ITM Texpo Eurasia will be able to gain a greater understanding of the flat knitting machine builder?s Total Fashion System which unifies the apparel supply chain from planning and design, yarn selection, evaluation and production to sales promotion.
?Turkey?s knitting industry is rapidly gaining recognition as a provider of high quality and quick response for the European fashion market,? the company says. ?As increased competition with China and other Asian markets becomes inevitable however, Turkey must shed its image of a simple manufacturing base and attract more business by acquiring the capability for its own product planning and proposals as a key to its own survival.?
At ITM Texpo Eurasia Shima Seiki will propose how technology such as the Total Fashion with its SDS-ONE APEX3 3D apparel design system, can help Turkey?s knitting industry achieve this - all in one smooth and efficient workflow.