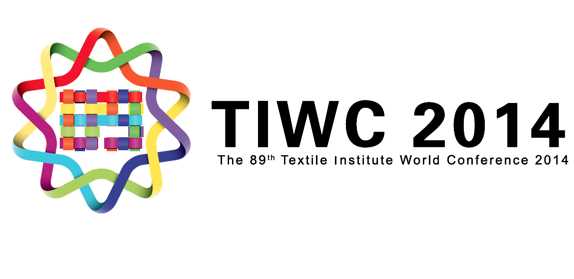 Manchester - The 89th Textile Institute World Conference, which aims to provide opportunities for industry, academia, research professionals and students from around the world to share their recent research achievements and exchange ideas for future collaborations, will take place in Wuhan, China.
Jointly organised by The Textile Institute and Wuhan Textile University, the organisers have asked for the submissions of original papers for oral and poster presentations at the event which will be held at the Lake View Garden Hotel in Wuhan, from 2-6 November 2014.
Submissions of original work related to but not limited to the following research tracks, are welcomed:
Clothing manufacturing

Design, fashion, footwear product and materials innovation

Education and training in textile and apparel

Future trends and visions

Global business, marketing and management in textile and clothing

Healthcare and medical textiles

Innovation in textile colouration and finishing

Natural fibres and products

Personal protective equipment and composites

Quality control, testing and evaluation

Sustainability in textiles

Smart fabrics and wearable technologies

Technical textiles and material engineering
Abstracts must be submitted prior to 15 April, 2014 and notification of abstract acceptance will be announced on 30 April, 2014. Full papers must be submitted by 30 July, 2014 once the abstract has been accepted and the notification of full paper acceptance will be made on 15 August, 2014.
Wuhan, twinned with Manchester since 1986, is the main industrial and culture heart of central China. Situated on the Yangtze River the city has many attractions including the Yellow Crane Tower, Yangtze River Bridges, Chuhehan Street, Hubei Provincial Museum, and the National Stone Museum.
More details are available at: www.tiworldconference.org