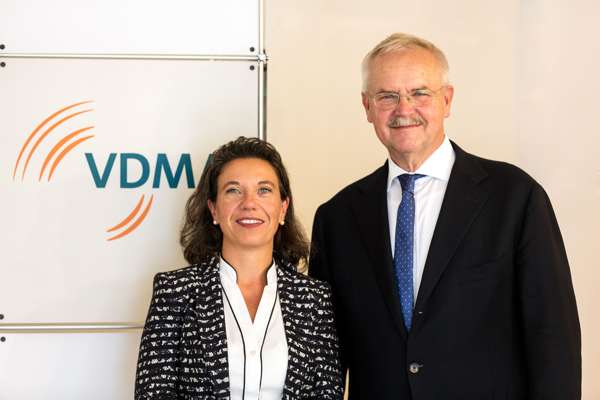 Friedrichshafen ? The VDMA, the German Textile Machinery Association, has elected Mrs. Regina Br?ckner, Managing Associate of Br?ckner Trockentechnik, as Chairperson, marking the first occasion that the position has been held by a woman.
The election of Mrs. Br?ckner took place during the recent members? meeting of the Association in Landau, near Lake Constance. She replaces Fritz P. Mayer, Associate of Karl Mayer Textilmaschinenfabrik who has led the Textile Machinery Association since 2008. Mr Mayer will remain active at the VDMA after being elected as Vice-Chairperson by the new board during its inaugural meeting. As part of this role he will devote special attention to the European and international relations of the Textile Machinery Association.
The new-look board also includes Benjamin Mayer, Mayer & Cie; Andreas Schellhammer, H. Stoll; Eric Sch?ller, Groz-Beckert; and Markus Kleindorp, Memminger-Iro.
Log in or register to see this content