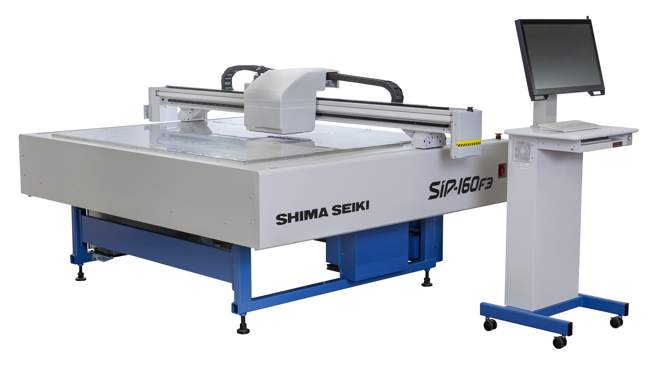 Wakayama - Computerized flat knitting machine manufacturer Shima Seiki has confirmed two more exhibition dates this October.
Together with its sales distributor Fenix Digital Group, Shima Seiki will participate in the 26th International Trade Fair on Visual Communication (Viscom Italia 2014) exhibition in Milan, Italy this October.
In addition, following up its successful private show held by its Turkish sales distributor Tetas Ic Ve Dis Ticaret A.S. at its showroom earlier in September, the company will also exhibit at the upcoming OTM 2014 Middle East Textile Machinery Exhibition in Gaziantep, Turkey, also held this month.