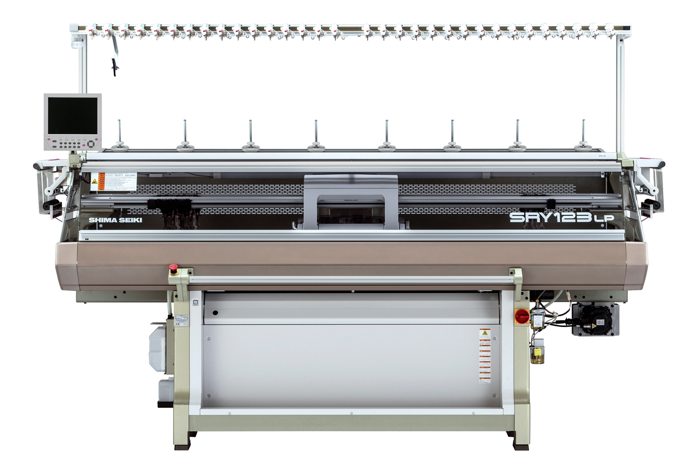 Florence - Shima Seiki Italia, the Italian subsidiary of Japanese computerized knitting machine manufacturer Shima Seiki will exhibit at the 76th Pitti Immagine Filati exhibition in Florence, Italy.
It will participate in the KnitClub section of the exhibition, which is aimed at appealing to the technical and creative interests of visitors and to stimulate the advanced integration of the entire production chain.
According to the company, such a concept is perfectly matched to the presentation of its SDS-ONE APEX3 3D design system, which remains at the core of the company's Total Knitting System concept, made possible through to its comprehensive support of the knit supply chain from planning and production to sales promotion, as well as its capability for Virtual Sampling.
"Ultra-realistic simulation capability allows Virtual Sampling to minimize the costly time- and resource-consuming sample-making process," Shima Seiki says. "Products can also be evaluated using 3D simulation, such as 3D modeling, 3D fitting and 3D mapping."
Examples of Virtual Samples will be on display as well, in addition to knitwear produced on its latest line of computerized knitting machines, including revolutionary WholeGarment knitwear that features superior fit, comfort and draping characteristics.
Brand new proposals in knitted textiles will also be presented through samples produced on the new SRY machine that is capable of producing unique hybrid knit fabrics that cross-over into the realm of wovens.