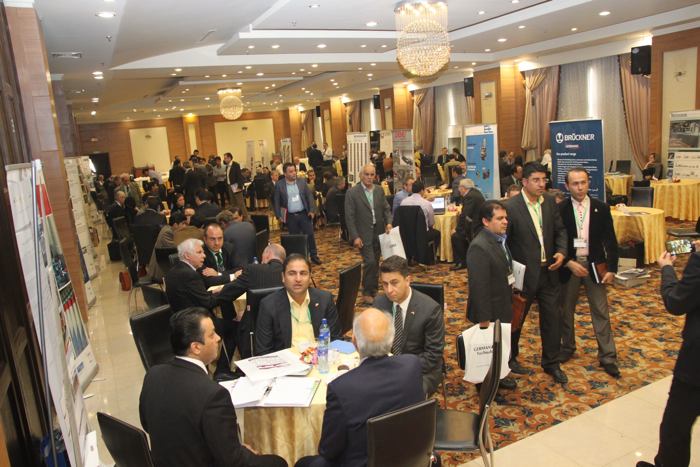 Tehran - The recent textile machinery conference, hosted by the the VDMA in Iran, ended with record participation and plenty of business interests to follow up, according to the German textile machinery association
In total more than 1,100 key decision makers from the country's textile industry joined 36 of Germany's textile machinery and accessories manufacturers for the two day event in Tehran.
Traditionally, the main focus of Iran's textile industry has been on upstream sectors such as spinning as well as the traditional carpet-manufacturing sector. However, a key indication coming out of the VDMA event was that the the Iranian textile ministry is keen for companies to explore new areas, such as knitting and weaving, in order to build up the country's apparel and textile export business.