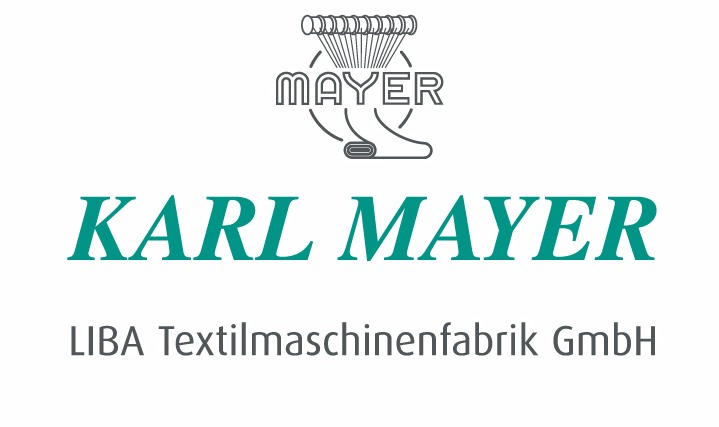 Obertshausen - Karl Mayer has finalised the merger between Karl Mayer Malimo Textilmaschinenfabrik GmbH and Karl Mayer Liba Textilmaschinenfabrik GmbH.
The new company will be known as Karl Mayer Technische Textilien GmbH, operating from the two existing locations in Chemnitz and Naila, with the head office remaining in the former. The managing directors of the old subsidiaries, Jochen Schmidt, Marcus Kube und Karlheinz Liebrandt, will head-up the new company.
Karl Mayer's managing director, Arno Gärtner, said that the merger of the two companies, which specialise in weft-insertion warp knitting machines and composite machines, was the logical consequence of a process of change that started at the beginning of 2014 when the company acquired a majority stake in fellow German warp knitting machine builder Liba Maschinenfabrik.
"Karl Mayer Technische Textilien GmbH will profit from the advantages offered by both partners and from a large number of synergistic effects," the company said. "The employees in both Saxony and Bavaria are ideally placed to react quickly and extremely flexibly to the wide-ranging requirements of their customers worldwide. They work closely with the users of Karl Mayer's machines and have a wealth of knowledge that they have gained over many years. What is more, these two companies, which used to operate separately, enjoy the confidence of the market, where they have an excellent reputation."
It is hoped that the focus on ongoing technical innovations based on market requirements and customer benefits will also play an important role in the strategic organisation of the new Karl Mayer Technische Textilien GmbH. As the CEO, Jochen Schmidt explained: "The most important thing for me is to develop new products to meet the requirements of the market, thus enabling our customers to further develop existing and new end-uses."
The company will make its exhibition debut as a joint entity at JEC 2016 from 8 to 10 March in Paris in pavilion 5A, stand P 59.