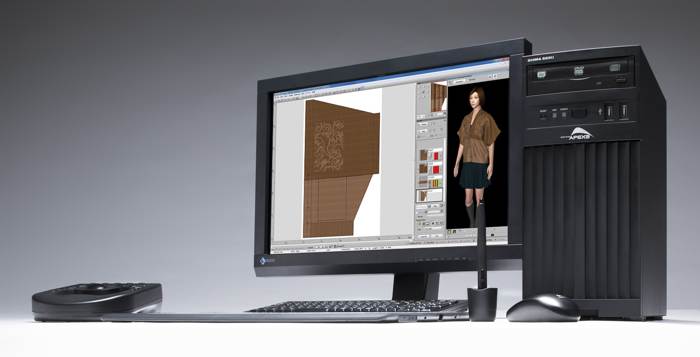 Wakayama - Shima Seiki will be at the Première Vision show in New York in July where it will participate as the sole machine technologist with a machine exhibit in the new "Manufacturing" area, which is dedicated to technical and logistical manufacturing solutions.
On display will be the SWG091N2, the largest in the SWG-N2 line of compact WHOLEGARMENT knitting machines.
Featuring Shima Seiki's original SlideNeedle, the SWG-N2 series offers a great deal of flexibility with the capability to produce a variety of accessory items such as gloves, socks, leggings, hats and mufflers as well as childrenswear and even technical textiles. According to Shima Seiki, its versatility makes the SWG-N2 series ideal for a range of applications from production in large-scale knitting factories to sampling in design studios as well as R&D and educational facilities.
Also exhibited will be the latest version of Shima Seiki's SDS-ONE APEX3 3D design system which offers comprehensive support of the entire process of knitwear production from planning and design to production and sales promotion, as well as its capability for Virtual Sampling.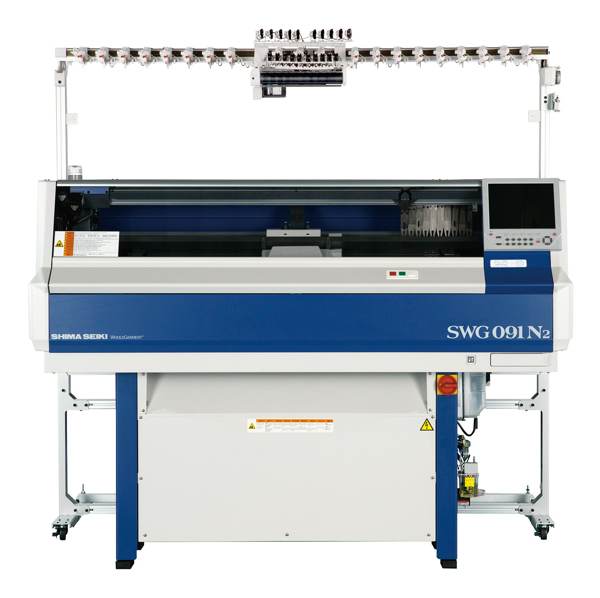 Ultra-realistic simulation capability allows Virtual Sampling to minimize the costly time- and resource-consuming sample-making process while enhancing presentation quality. 3D simulation allows evaluation of knitwear from all angles. 3D modeling, 3D mapping and 3D fitting simulation of multiple coordinate items are possible as well. APEX3 also supports design and simulation in a variety of other industries such as circular knitting, weaving, pile weaving and printing.
Shima Seiki will also exhibit knitwear produced on its latest line of computerized knitting machines, including revolutionary seam-free WHOLEGARMENT knitwear that features superior fit, comfort and draping characteristics.