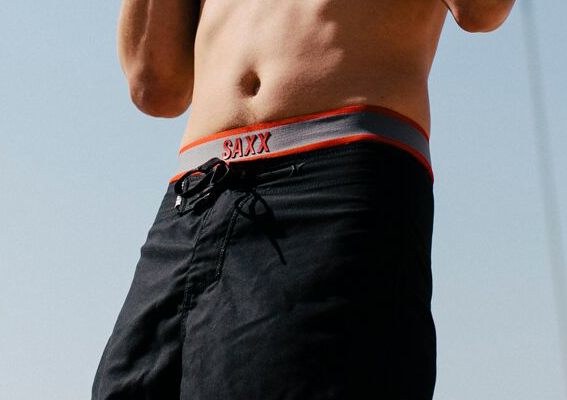 Vancouver - Canada's SAXX Underwear is looking to broaden its product portfolio, enhance its digital presence and expand its international distribution following a fresh tranche of investment from private equity firm Brentwood Associates.
Headquartered in Vancouver, SAXX has become one of the fastest growing premium men's underwear brands in North America. The company was acquired in 2010 by a group of private investors, who will collectively remain the majority shareholder following the C$50 million cash injection.
Commenting on the new partnership, SAXX Chief Executive Officer, Tim Bartels said: "As one of the fastest growing brands in our space, we are excited to partner with the Brentwood team to continue that momentum. Their track record of success in the consumer space and extensive experience partnering with multi-channel brands will be a great asset as we extend our leadership position in the market." Bartels continued, "With a nearly $50 million cash infusion from Brentwood, we are eager to build upon SAXX's strong foundation and continue to fuel our core growth strategies, ultimately providing greater value and variety for our customers. Our new product pipeline is robust, and the support and enthusiasm from our customers has never been higher."
Eric Reiter, partner at Brentwood, commented: "SAXX fits perfectly with our strategy of investing in growing, lifestyle brands that foster consistently high customer loyalty, while delivering strong, profitable growth. We will continue to support the company in such areas as product innovation, targeted print and digital marketing, and operational excellence across its global distribution and fulfillment platform. We look forward to working with Tim and his leadership team to build upon their tremendous success and the impeccable reputation they have established within their core market."
SAXX says its products are made from the highest quality functional fabrics to address the specific needs of each customer, ranging from everyday lifestyle pieces to high performance gear. The company also says it is well poised to continue its successful track record of revenue growth, which has exceeded 75% annually since 2012.