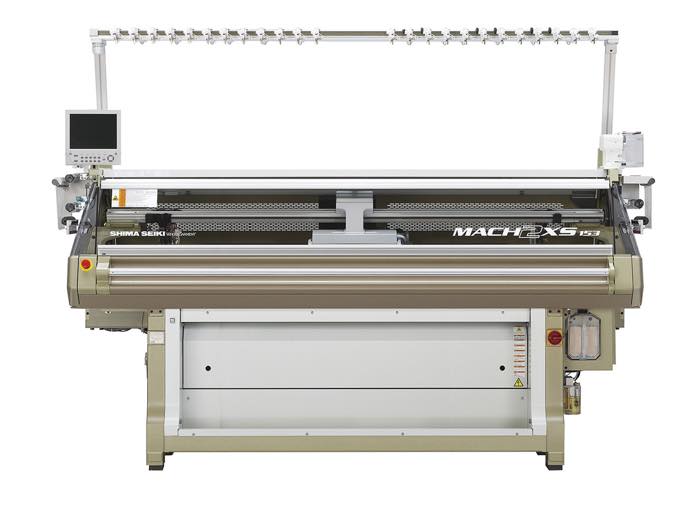 New York - Shima Seiki will return to the Première Vision show in New York this month where it will once again participate in the new 'Manufacturing' area dedicated to technical and logistical manufacturing solutions as the sole machine technologist with a machine exhibit.
Shima Seiki offers timely solutions for apparel companies whose supply chains span the globe. Problematic areas such as ineffective planning, prolonged leadtime and subsequent profit loss as well as limitations in value-added manufacturing are all addressed by the ever-capable combination of the WHOLEGARMENT knitting machine and SDS-ONE APEX3 3D design system.
The same star-combination is also effective in reinforcing the Made in USA movement for returning garment production back on-shore, by supporting new supply chain requirements brought on by recent consumer trends such as increase in online shopping activity, with growing demand for mass customization and short turnaround.
Because of their capability to produce elegant items in their entirety in 3D without the need for sewing or linking, WHOLEGARMENT knitting machines realize high-quality quick response production thanks to reduced lead times as well as reduced dependence on labor. These qualities are maximized with the latest MACH2XS series WHOLEGARMENT knitting machine on display at Première Vision.
According to Shima Seiki, WHOLEGARMENT knitting, together with the aforementioned SDS-ONE APEX3, form a synergy that provides revolutionary game-changing flexibility in the knit supply chain. Ultra-realistic simulation capability on APEX3 allows Virtual Sampling to minimize the time- and cost-impact that the sample-making process has on current manufacturing. With this new manufacturing model, the production cycle can be shortened to such an extent that on-demand production is possible without being limited to seasonal cycles.
The exhibition takes place from 18 to 19 July at Pier 94, 711 12th Avenue (at 55th Street) New York.