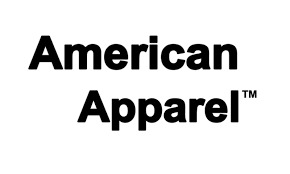 Montreal - Gildan Activewear Inc. has completed the acquisition of the American Apparel brand and certain assets.
Gildan emerged as the winner in the court supervised auction to acquire the American Apparel brand following a cash bid of approximately US$88 million, which includes the acquisition of the worldwide intellectual property rights related to the American Apparel brand and certain manufacturing equipment.
Gildan has also separately purchased inventory from American Apparel to ensure a seamless supply of goods to the printwear channel while it integrates the brand within its Printwear business.
Consistent with the terms of the original agreement, Gildan has not purchased any retail store assets or American Apparel's manufacturing US-based facilities.
In January, American Apparel began laying off 2,400 workers in Southern California with all the facilities now set to close.
Vertically integrated GIldan employs 48,000 people across several large-scale manufacturing facilities which are primarily located in Central America, the Caribbean Basin, North America, and Bangladesh. It operates four yarn-spinning facilities in North Carolina and a fifth in Georgia and is one of the largest consumers of US cotton.
American Apparel will join Gildan's portfolio of brands, which includes Comfort Colors, Alstyle Apparel, Anvil, Gold Toe and Peds.