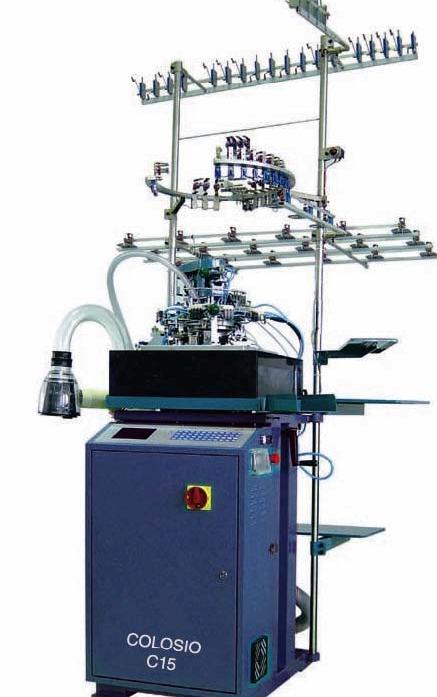 Brescia-based Colosio has signalled its intent to compete directly with its lower cost competitors with the launch of a new, economically priced sock knitting machine.
The C15 is a single-cylinder machine with a single feed for the production of men?s, women?s and children?s socks.
Conscious of the need to provide a competitively priced machine that could compete with lower-costs models from other machine manufacturers in Asia, but with the Colosio brand, the company has been testing the machine for the last five months with a number of Italian customers. With the testing deemed successful, the C15 is now commercially available.
Log in or register to see this content