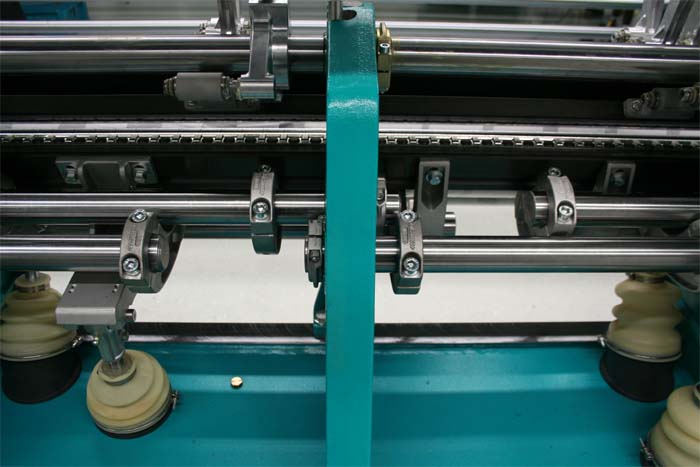 Obertshausen - Warp knitting machines equipped with second generation carbon-fibre-reinforced plastic technology are said to be more stable to ambient temperatures, guaranteeing high gauge accuracy during knitting.
The development of CFP bars into its machines has been one of Karl Mayer?s most significant developments in recent years. These high-precision composite components are up to 25% lighter than the conventional version and as they are more rigid, also enabling knitting speeds to be increased considerably.
The high temperature stability of the CFP materials has also enabled the window for machine operation to be increased from +/- 2?C to +/- 5?C, and subsequently even to +/- 7?C.
Log in or register to see this content