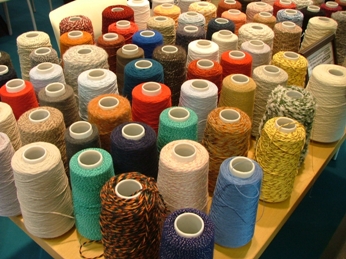 Milan - Sales of Italian yarns look to have dipped dramatically in 2009 with preliminary figures suggesting a drop in turnover of more than 17%.
With the final results for the fourth quarter still to be confirmed, estimated figures for 2009 show total sales were ?2.412 billion compared to ?2.928 billion in 2008.
Interestingly, while there was an expected drop in the total amount of yarn exports in light of last year?s economic crisis, the major pressure on sales this time was from Italy?s domestic sector, an area which in the past has proved to have greater reserves of staying power than the export sector.
Log in or subscribe to see this content