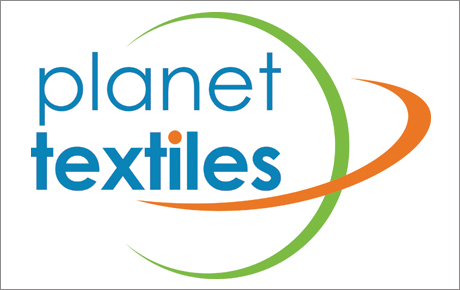 Shanghai - Some of the world's largest clothing brands will hook up with some of the world's largest apparel companies when the Planet Textiles event on sustainability takes place next year on 19th October 2011 in Shanghai, China.
The annual event, which last year took place in Hong Kong is organised by Knitting Trade Journal?s sister magazine, Ecotextile News and leading trade show organiser Messe Frankfurt and will run alongside the Intertertextile apparel fabric trade show which last year attracted over 56,000 visitors. Senior executives from Levi Strauss and the China National Textile and Apparel Council (CNTAC) will be joined by Mr Kenneth Lo the Chairman of Crystal Group - one of the largest textile companies in the world.
Other leading brands and retailers have indicated they will also join the event, which is being limited to around 250 delegates.
Key topics at Planet Textiles will be supply chain transparency and compliance, the efforts of the Chinese denim sector to improve its environmental profile and resource efficiencies including the conservation of energy and water use in China's textile manufacturing sector.
Further news will be announced shortly.