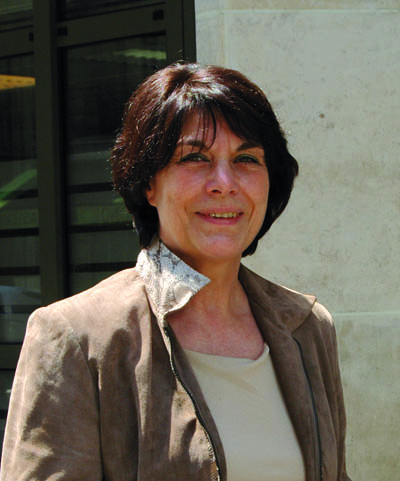 SpinExpo founder and organiser Karine Van Tassel outlines the development of the exhibition which has evolved to become one of the most eagerly anticipated dates in the global textile calendar.
How did SpinExpo come to life and who is behind it?
Karine Van Tassel: As the founder of SpinExpo Shanghai & New York, I could say that I just followed the way the world of fashion moved. When I started my career in textiles, fashion originated from Couture Brands. I first worked with Madame Gr?s developing her ready-to-wear line, and then Herm?s, where I was Head of the Production Department. With the strengthening of the new wave of creators, I moved to Marith? & Fran?ois Girbaud, then to brands such as Cacharel and Georges Rech.
When textile innovations started in fabrics, I joined Dormeuil as the Head of the Ladies Fabric Department, and later moved on to Chargeurs Group as Marketing Manager in charge of image and supervising collections for all the Women?s Department of the Group Weaving Companies.
So from High Fashion to designers, to brand leaders, then fabric development, the next step was where it all starts from: fibres and yarns.