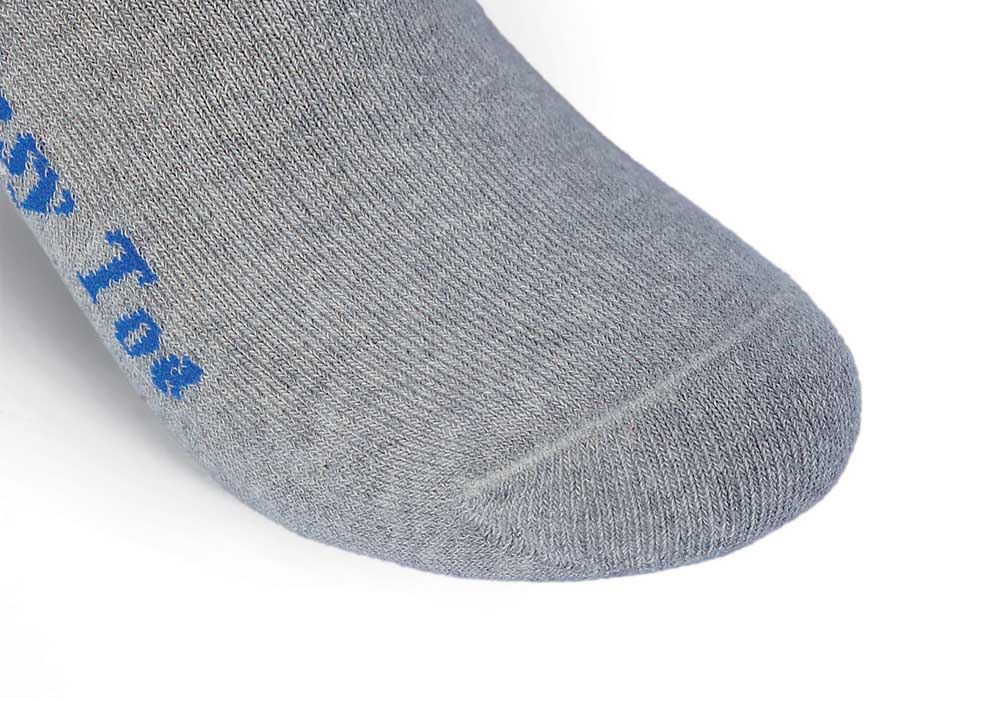 Florence - What began life as a retrofit toe closing device has now evolved into the exclusive development of brand new sock knitting machines complete with the integrated ?Easy Toe? closing solution.
Italy?s NTA Firenze has been working on its socks seaming technology for the last few years, a period that has seen the device move on several stages, both in terms of its technological capability and its commercial application.
Specifically, the last 12 months has seen a clear change of strategy with the Easy Toe technology no longer available as a retrofit device. Instead, NTA Firenze has now developed partnerships with leading socks knitting machine builders, to build brand new, single cylinder socks knitting machines with the Easy Toe device, built into the machines.