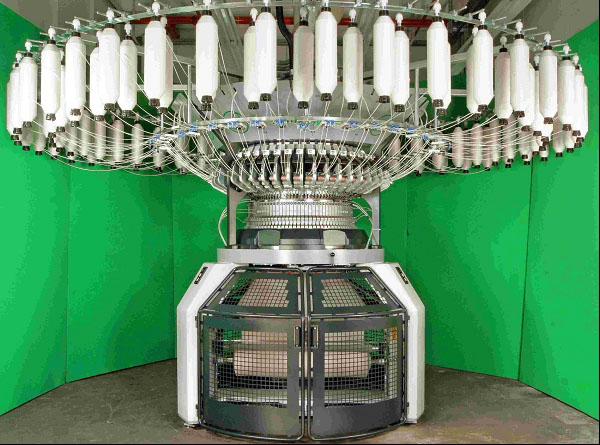 Albstadt - Mayer & Cie has developed a new circular knitting machine that incorporates both spinning and knitting processes in one single machine.
The Spinit machine will be officially unveiled at the ITMA exhibition in Barcelona so at this stage, further details of the machine and its full capability have not been released.
?For the first time since the development of the first circular knitting machine, a large extent of the spinning process like also of the entire knitting process was united in one single jersey machine,? the company said. ?This combination not only offers high savings potential among the cost factors space, energy, labour and logistics but also allows the production of almost spiral free fabrics which in its visual appearance and surface feel cannot be compared to any conventionally knitted fabric.?
The new Spinit machine will be on display at ITMA in Hall 3, Stand B138

Further details to follow.