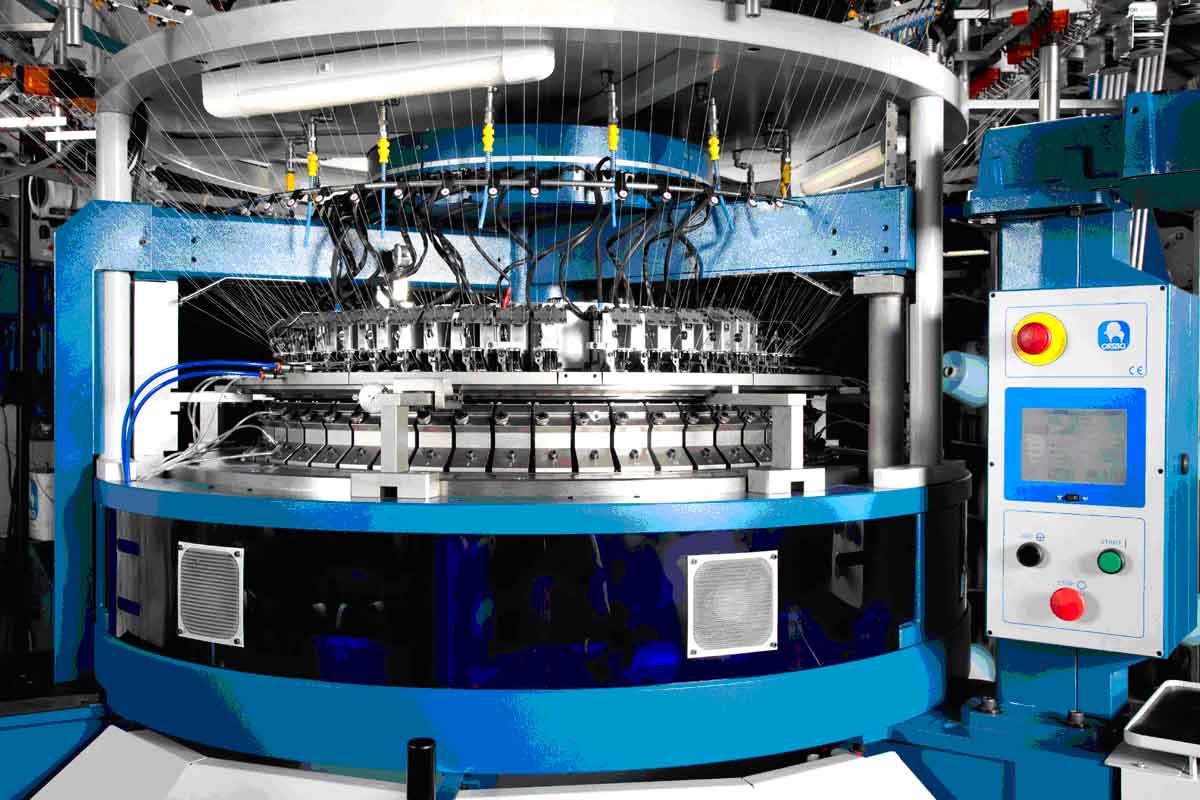 Brescia - Italian circular knitting machine builder Orizio has admitted reported strong interest in its striper technology following last month?s Texpo Eurasia 2012 in Istanbul.
According to the company, visitors were particularly interest in the single jersey electronic striper machine MJMBF2 which, in a 30 ins diameter, 24G specification, was on display equipped with the new ORITEC electronic control system.
?Enormously positive was the client?s reaction in realising the solid continuity of Orizio?s activity with the new machines, with the availability of original spare parts, as well as the post-sale technical service,? Orizio said. ?The quality of the visitors was particularly remarkable and after the show Orizio made sales and customers were fixed meeting with the Orizio representative. The number of Turkish and foreign non-Turkish visitors was satisfying and plenty of new contacts were taken by exceeding the expectations of the Orizio staff. ?
One of the most notable attributes of the MJMBF2 is its high quality stitch formation which was illustrated by the large number of high quality fabric samples on display. Making use of a new cams profile and selection system, the MJMBF2 also offers users a reduction in the overall wear of the machines main components. ?The long lasting and top quality machine concept have always been one of the first Orizio priorities,? Orizio says.
The redesigned 30 ins diameter MJMBF2, which is equipped with electronic needle-by-needle selection and is capable of 3-way knitting techniques, can work with four colours electronic stripers at each feed.

?The needles and yarn fingers electronic selection allows for the automatic passage from one structure to another one as well as the partial or total annulment of the pattern, thus giving the possibility of pattern placing,? Orizio said, adding the MJMBF2 is available in 30 and 34 ins diameters and in gauges 18-32G with 48 and 54 feeds. Maximum rpm is 24.
The Oritec system has been designed with a touch screen, usb port for data loading and/or software updating and 512 Megabyte standard memory capacity.