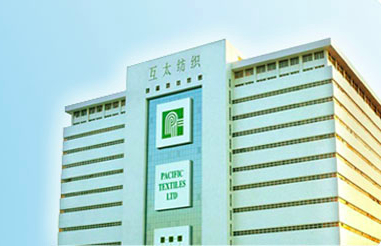 Hong Kong - DuPont Biosciences has teamed up with Hong Kong-based circular knitter Pacific Textiles to demonstrate the sustainability benefits of bio-based enzymes over traditional textile chemistry, which, it claims, looks set to be heading from the laboratory to full-scale commercialisation.
On-going trials at Pacific Textiles using enzymes to replace traditional chemicals in cotton textile processing at bulk-scale have shown that DuPont PrimaGreen enzymes used in combination can remove the need for caustic chemicals, while also significantly reducing water, energy use and processing time.
Nico van Schoot, Marketing manager at DuPont Industrial Biosciences told Knitting Trade Journal?s sister publication Ecotextile News that the cotton knits showed good whiteness values, mote removal, maintenance of fabric strength and weight and were receptive to dark, medium and light dye shades. He added: ?The savings on energy are very important in future as these costs are highly unpredictable and the costs of using water and treating water in the Chinese manufacturing sector are slated to rise significantly. But importantly, using our enzymes can also free up production time. This is a fixed cost and if it can be quantified in terms of dollar savings, it can really signify the way forward for enzymes in textile production.?