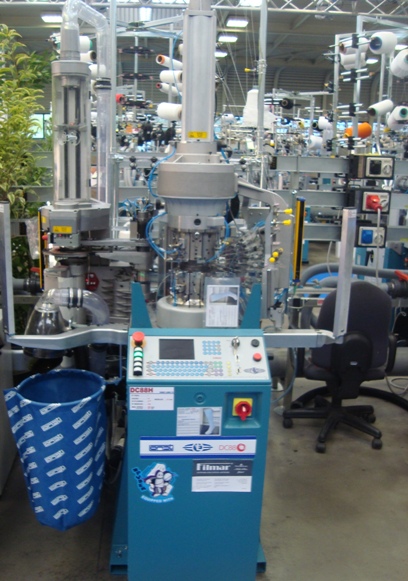 Brescia - Weathering the storm of the recent economic downturn, the Lonati Group still continues to be one of the world?s major manufacturers of hosiery knitting machines with much of its recent success underpinned by sales of its latest machines equipped with toe-closing technology.
With a capacity to produce up to 17,000 machines each year, including both single and double cylinder hosiery machines for the production of ladies? pantyhose, and women?s men?s and children?s socks, sales director Sergio Del Re says that the last 15 years have seen a real revolution in hosiery production.
Some countries, often regions with a long history of hosiery production have completely disappeared, replaced in some instances by brand new arrivals to the sector. Huge quantities of socks and stockings have been outsourced to so called third world countries which in reality, or at least in the language of hosiery manufacture, has now made them ?first world? countries.
Log in or subscribe to see this content