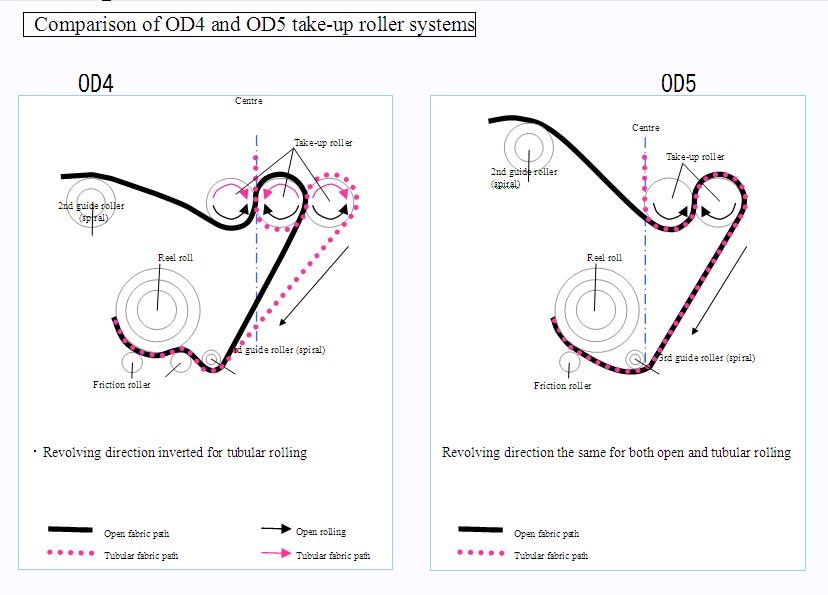 The March-April issue of Knitting Trade Journal magazine takes an in-depth look at how investments in labour saving circular knitting technology can make life easier on the shop floor, create greater efficiency and even a little more profit.
Labour saving devices are welcomed by mill owners, technicians and machine operators alike. Particularly welcomed are any devices or modifications or supplementary equipment that will eliminate work, stress, and, often most importantly, machine downtime. If these systems can also increase productivity and efficiency they are doubly welcome.
Labour saving devices can be seen on circular knitting machines, not only on the knitting head, but also on other areas which up until recent years have been ignored. This technical feature explores the latest developments from several circular knitting machine builders including Monarch, Mayer & Cie, Orizio and Sun Da and more.

Knitting Trade Journal magazine is now published six times per year. To ensure you receive your copy, CLICK HERE.