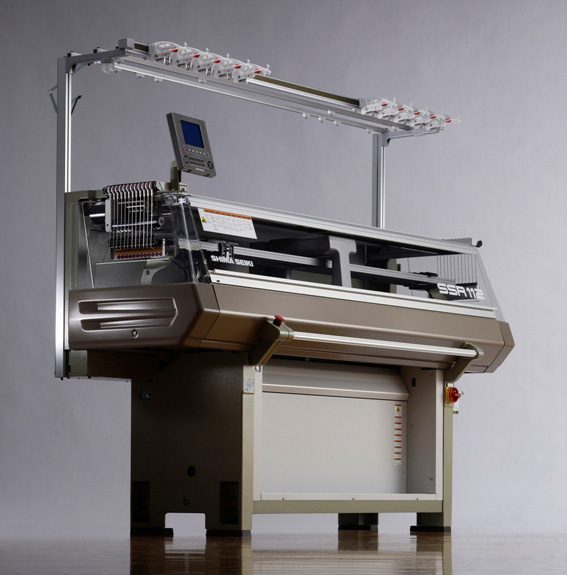 Wakayama - Korea and Romania, both increasingly important markets in high quality knitwear production are the next two venues for private exhibitions from flat knitting machine builder Shima Seiki.
The show in Korea, held in conjunction with Korean subsidiary Shima Seiki Korea Inc. will take place on 13 and 14 February at the SETEC (Seoul Trade Exhibition & Convention) and will feature the brand new SRY123LP which allows production of textiles beyond the limits of conventional knitting while also boasting significantly improved energy efficiency levels.
Making its first appearance in Korea, the SRY123LP is a four-needle bed machine featuring two loop presser beds on top of a conventional V-bed. Appropriately released during last year?s 50th Anniversary of a company that has thrived on innovation, the machine features the current iteration of a long evolution of patents surrounding the holding down of knitted loops for permitting the formation of various knit structures.
Log in or register to see this content