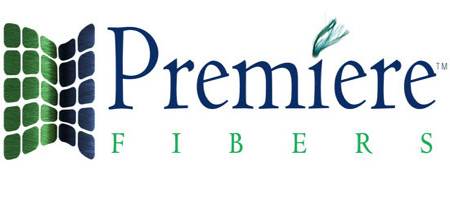 New Jersey - Premiere Fibers Inc., the US-based manufacturer of specialised performance fine denier yarns for apparel and technical fabric applications, has struck an agreement with Rhodia to produce and market Emana yarn in the US and Canada.
From Rhodia's point of view, the deal will be similar to one it has with Italian yarn maker Fulgar, a partnership for European markets that has resulted in several leading intimate apparel and body wear fabric suppliers such as Piave Maitex, Sitip, Taiana, Liebaert and Sofileta using the polyamide 6,6 yarn.

One of Emana's key selling points is how it incorporates bioactive mineral crystals in its polymer matrix, making it possible to produce clothes that promote a high level of interaction between the fabric and skin, improving blood microcirculation and cellular metabolism.