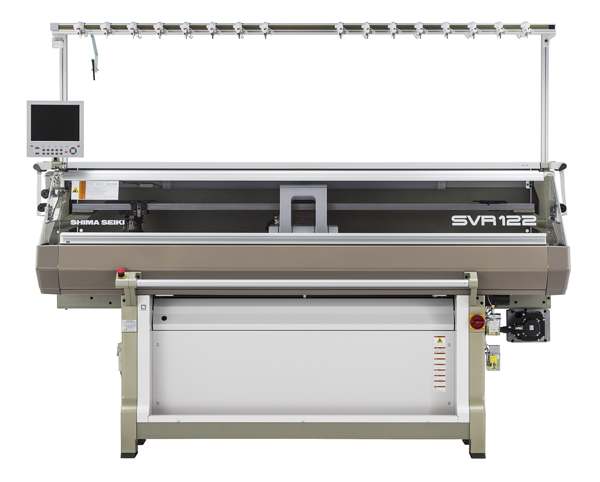 Wakayama - Japanese flat knitting technologist Shima Seiki will have a comprehensive selection of its machines and other systems and services on display at this summer?s ITMA Asia + CITME exhibition under the theme ?Breakthrough Technology?.
The emphasis of the offering in Hall E4, booth D01 will be solutions aimed at meeting the current needs of the knitting industries in China and Asia and beyond, while emphasizing the importance of sustaining those industries for the future.
Shima Seiki says it is confident in its ability to live up to such a challenging proposal, by presenting its exhibition lineup in three zones, catering to current needs (Breakthrough Zone), upgraded needs (WholeGarment Zone) and diversified needs (Expansion Zone). These will be met by distinctive technology that is unavailable elsewhere, the company says.
Log in or register to see this content