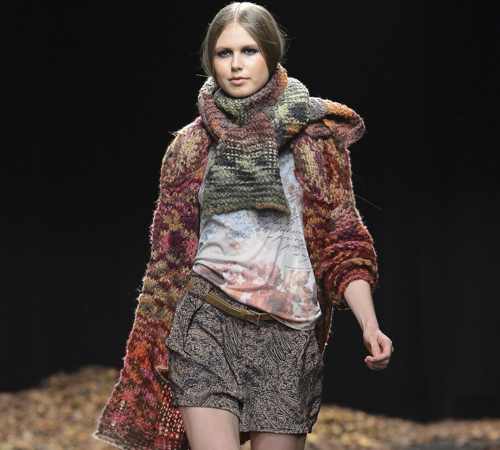 Ponzano - Iconic knitwear brand Benetton has appointed a new chief executive for its core clothing business. The Group, which is on the verge of separating its main operations into three units covering the fashion, manufacturing and retail/real estate businesses, has appointed Marco Airoldi, senior partner at the Boston Consulting Group, as chief executive of the fashion arm.
Knitting Trade Journal reported in January how Benetton has set out a three year program aimed at overhauling its corporate structure in the hope that a simplified business model will help it improve profitability.
The group?s Board of Directors has approved the plan which is designed to provide maximum market competitiveness for Benetton Group brands. The program aims to complete the initiative to ?rethink, refocus and relaunch? the brand, a process which the company says is now beginning to yield its first results, including improved cash generation and disposal of a limited number of properties no longer in line with the positioning of Group brands.