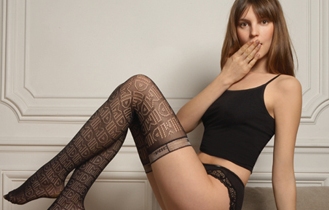 Winston-Salem - HanesBrands? acquisition strategy has taken a further step forward with the company looking to reunite itself with DBApparel, the intimate apparel brand that holds leading market share positions in France, Germany, Spain and Italy. Hanesbrands has offered ?400 million for DBA which, currently owned by investment firm Sun Capital Partners, Inc., operates a number of well-known intimate apparel, hosiery and underwear brands such as DIM and Playtex.
Hanes and DBA were formerly separate sister companies under the ownership of Sara Lee Corporation. Having acquired DBA in 2006, Sun Capital then put the business up for sale in 2013 but shelved the plan due to lack of interest. At the time, the company did receive some offers for the business but these were deemed below the ?600 million level that Sun European was hoping for.
If reunited, the two companies would now become one of the largest basic innerwear apparel companies in the world and share the worldwide rights to the Playtex, Wonder bra and DIM brands.
Log in or register to see this content