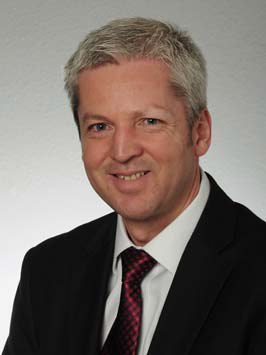 Reutlingen - A year into his tenure, Andreas Schellhammer is beginning to see the positive effects of his first 12 months as the chief executive officer of flat knitting machine builder Stoll.
A key focus for Mr. Schellhammer has been tweaks and where necessary, more significant changes, to the company's global infrastructure and the on-going relationship between the company and its customers.
One key element to this has been the building up of a factory in China, which is now responsible for the final assembly of machines destined for what still remains Stoll?s biggest single market.
Log in or subscribe to see this content