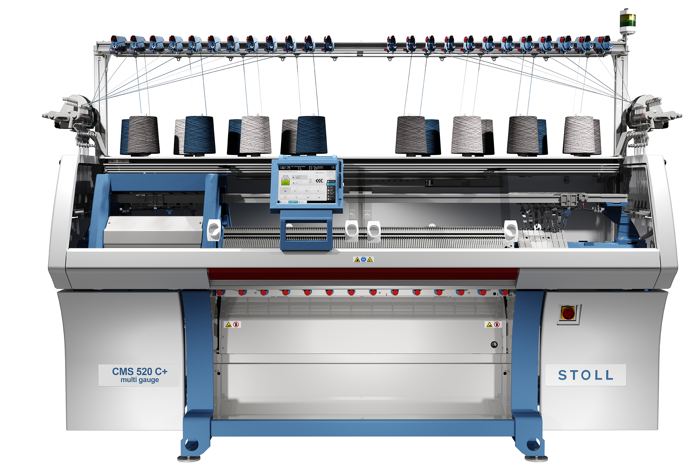 Reutlingen - Flat knitting machine builder Stoll will have a wide range of new innovations and technologies on display at November's ITMA exhibition including new additions to the flexible CMS ADF family of machines, the latest in coarse-gauge technology and new fashion and design developments.
Under the motto, 'Are you ready for Stoll?' - the company says that visitors to its stand will experience Stoll's technical progresses, intelligent applications as well as innovative solutions within the different business sectors. "The central focus is on the cooperation and the best consulting possible for customers," Stoll says. "Stoll wants to take the challenges and develop the best solutions for them."
In addition to several machines from the current product range, there will also be several new machines including the latest version of the CMS ADF.
"The business sector technical textiles is a fast growing and challenging one with new application possibilities with enormous developing potential," says Stoll. "From the idea through personal consulting to the final realization - together with the customers innovative and trendsetting products are created."
Visitors will also see the latest developments from Stoll Software Solutions which are aimed at improving the process of networking and digitalization without losing valuable individual input.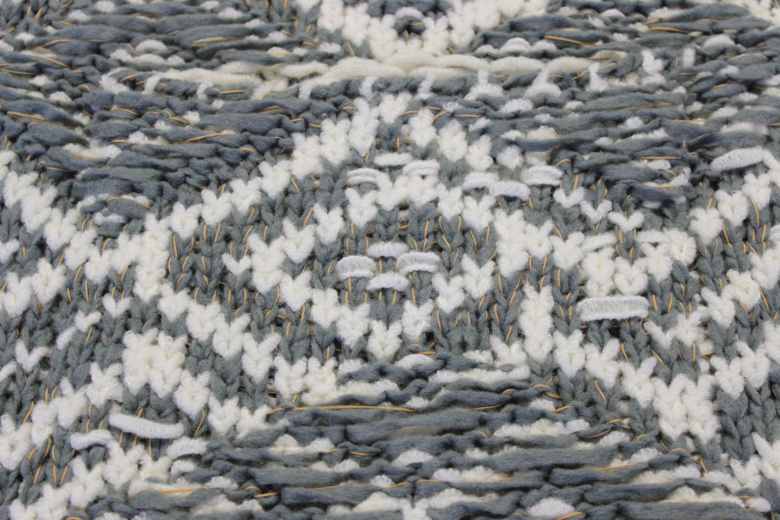 During live presentations of Stoll's Production and Planning System (PPS) visitors will be able to see immediately how processes, production situations and capacity planning may happen in real working conditions. Furthermore, the GKS tool (Grading for Knitting) will demonstrate how easily the knitting process can be handled and what benefits are possible, including the the first viewing of the Stoll's brand-new ergonomic user interface.
Stoll' Fashion & Technology, famous for its innovative and creative pattern collections is now developing four Capsule Collections per year. At this year's ITMA the team will focus on presenting ultra coarse hand knit optics in gauges E1,5.2 and E2.2 using the new CMS 520 C+ multi gauge machine. Further knitting techniques such as Stoll ikat-plating and Stoll weave-in will also be on view as part of the latest Capsule Collections alongside the latest designs from Stoll's patternshop.
"Stoll as a brand stands for utmost quality and flexibility in product and consulting solutions," the company said. "With the newest technology and latest Capsule Collections Stoll presents the variable possibilities of the knitting technology."