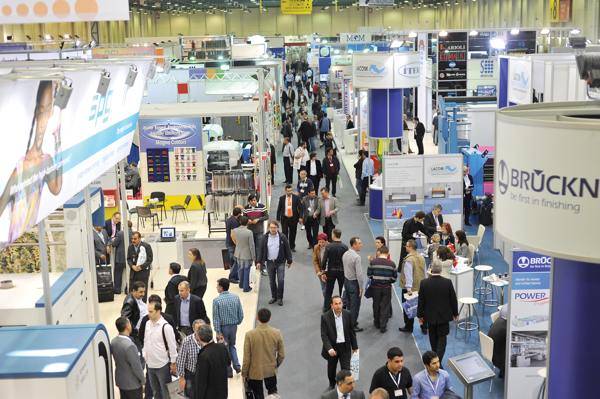 Istanbul - Registration for the 2018 edition of the ITM International Textile Machinery Exhibition is now open.
The show, which takes place at the Istanbul Büyükçekmece Tüyap Fair and Congress Center on 14-17 April 2018, is expected to attract the world's leading textile machinery manufacturers, keen to build on Turkey's strategic, geographical location, effectively where west meets east at the heart of the global textile industry.
The most recent edition, held in June 2016, saw 1200 exhibitors showcase their latest technologies across 13 halls to nearly 50,000 professional visitors from 77 countries.
Underpinning Turkey's importance as a global textile hub are the latest figures from the IMF which has raised its forecast of growth of Turkey in 2016 from 3.2 to 3.8 per cent. In the past, the show has attracted a great deal of interest from international visitors. In addition to an increased number of registrations from domestic visitors, ITM 2016 also saw large numbers of visitors other regions such as Bangladesh, Vietnam, Indonesia, Iran, Egypt, Uzbekistan, Turkmenistan and Africa.
To reserve your place at the ITM 2018 Exhibition now and benefit from all advantages of the early reservation, you can apply by filling out the Registration Form at http://www.itm2018.com/en/registration