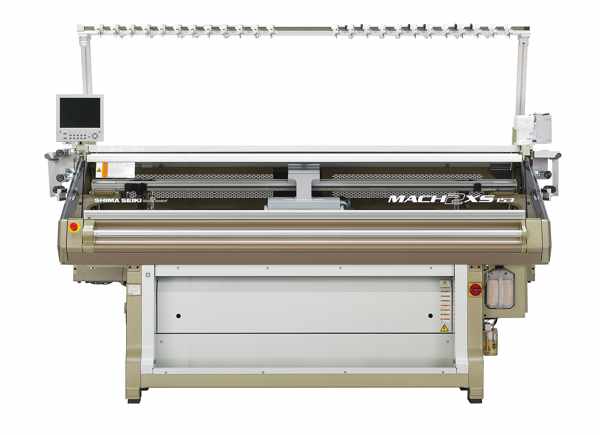 Wakayama - Shima Seiki has embarked on a collaboration with Fast Retailing Co, owner of the Uniqlo brand, for the joint development and manufacture of WHOLEGARMENT knitwear.
Known as the Innovation Factory Co., Ltd, the joint venture with Shima Seiki is aimed at establishing a new production system for the Japan-based fashion retailer utilizing Shima's latest knit production technologies.
Innovation Factory was originally established in December 2015 as a wholly-owned subsidiary of Shima Seiki Mfg., Ltd., producing WHOLEGARMENT knitwear. Following the establishment of the joint venture, Shima will now produce garments for the Fast Retailing Group, principally the Uniqlo brand.
"Fast Retailing is launching a joint venture with Shima Seiki Mfg., Ltd., a firm with world-leading knitting machine production technologies, with plans to produce high-quality, value-added WHOLEGARMENT knit products," Fast Retailing said in a statement. "In future, the joint venture company is expected to function as the lead factory in the production of innovative knit products for the Fast Retailing Group."
As well as Uniqlo, which accounts for 6.5% of the Japanese apparel market, Fast Retailing operates GU, Theory, Comptoir des Cotonniers, Princesse tam.tam and J Brand. By August 2016, Uniqlo was operating 837 stores in Japan and 958 stores overseas with the latter accounting for 45 per cent of total income.