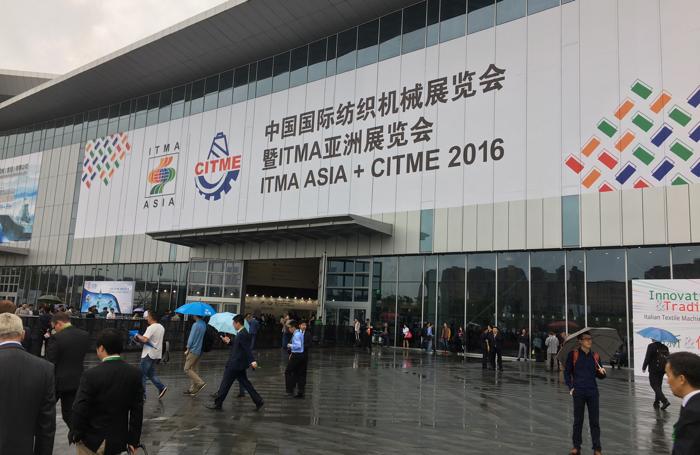 Shanghai - As expected, coming so soon after last year's ITMA Milan, the recent edition of ITMA Asia + CITME didn't offer a great deal in terms of brand new circular knitting machine technology.
What a tour of the stands did show, however, was a number of new upgrades and modifications to existing technology that have been designed to tempt fabric manufacturers from across China and South East Asia into updating from older, perhaps mechanical models to the latest electronic machines.
Noticeable on the exhibition floor though was the shift from machinery builders who, in response to changing trends in the domestic market, now view China as an important markets for their medium and even higher spec models.
Log in or subscribe to see this content