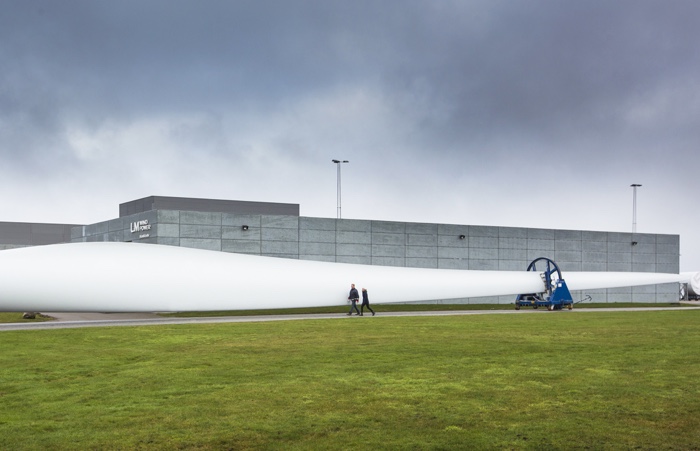 Manisa - Turkish technical textiles manufacturer Metyx has signed a deal with long-time partner Karl Mayer for the supply of new warp knitting production lines aimed at expanding its facility in Manisa and underpinning its new international expansion strategy.
Metyx has a strong reputation for producing stitch-bonded, non-crimp reinforcements made out of high-tenacity fibres such as E-glass, S-glass, aramid, and carbon. Multiaxials consist of one or more layers of unidirectional fibres available in several forms. These layers are held in place by a non-structural stitching thread, which is generally a polyester yarn.
The order for Karl Mayer will see supply of new warp knitting production lines to provide 12,000 tonnes of additional glass and carbon fibre multiaxial fabric capacity at its facility in Manisa.
These warp knitted multiaxial (non-crimp) reinforcements provide several advantages over woven fabrics including increased mechanical properties of end-product, reduced weight of end-product, design flexibility, lower resin consumption and ultimately, more competitive composite products.
Log in or register to see this content